Currently Playing Track Widget
Fully Customizable! This widget is easy to embed into your website or blog and comes with your choice of colors, styles and more!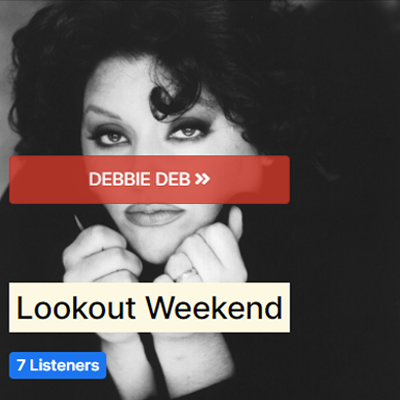 The Artist
The Current Track Widget works off of the SHOUTcast Widgets Artist Profile System which automatically downloads artist data to your account and allows you to edit the 2 images, biography, similar artists and more.
The Code Generator
Create your widgets with ease using the SHOUTcast Widgets code generator. Set the amount of last played tracks, upcoming events, player type, fonts, colors and more. Copy/paste the conflict free code directly into your website or blog.
The Dashboard Widget
Don't like the default artist image? Perhaps the biography is a little off. No problem! Simple click on the artist from your SHOUTcast Widgets dashboard and make any edit you like. There's also a last played track widget on the dashboard that's also clickable.