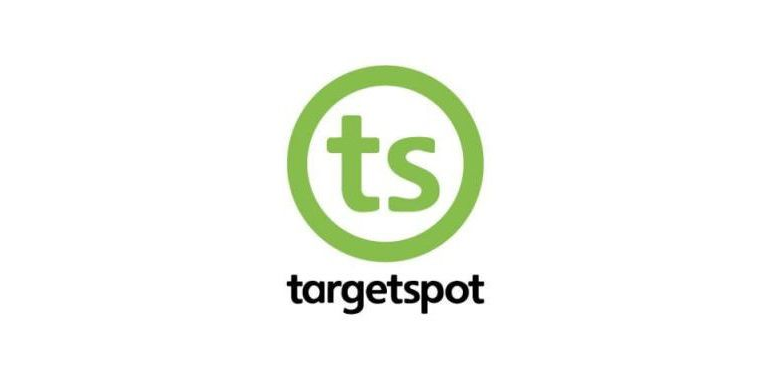 SHOUTcast Widgets for your Online Radio Station
Works with SHOUTcast 2.6 and up The new partnership between Targetspot and Radionomy (new owners of SHOUTcast) means you can easily run audio ads on your stream and earn 50% of the profits.
This new deal between the two equal a easy way for you to start running real audio ads on your stream as well as being listed in the new SHOUTcast directory which also only works with SHOUTcast DNAS 2.6 and above.
Listing your stream in popular SHOUTcast directory which is included in many gaming networks and gaining popularity by the hour. The directory will list whatever track is playing on your stream and that's where the magic happens. Your stream will gain listeners fast using this same proven method the Tune In Radio API has been using for many years.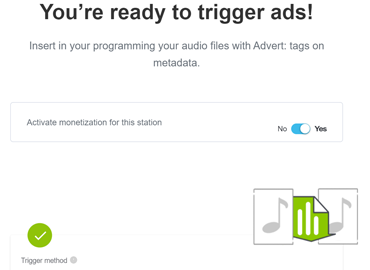 How do I trigger ads to play?
To trigger ads to run, you must upload an mp3 to your stream with the title and artist meta tags set as Advert: Advert:
learn more about how to trigger an audio ad here
How much money can I earn by running Target Spot Ads?
The amount you earn depends a few factors such as how many listeners your stream gets and the geographical location of them. Audio advertisements are not available in all markets.